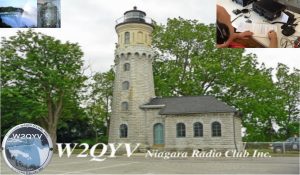 Welcome to the Niagara Radio Club.  Site under construction.
We meet first Wednesday of the month except July and August at 7:00PM at:
3900 Packard Rd
Niagara Falls, NY 14303.
VE sessions second Tuesday every month at 6:30 PM
We will be starting classes for those interested in obtaining an amateur radio license (technician) on Tuesday, November 7, at 6:30 PM and continuing on subsequent Tuesdays until we are done – tentatively, four classes total.